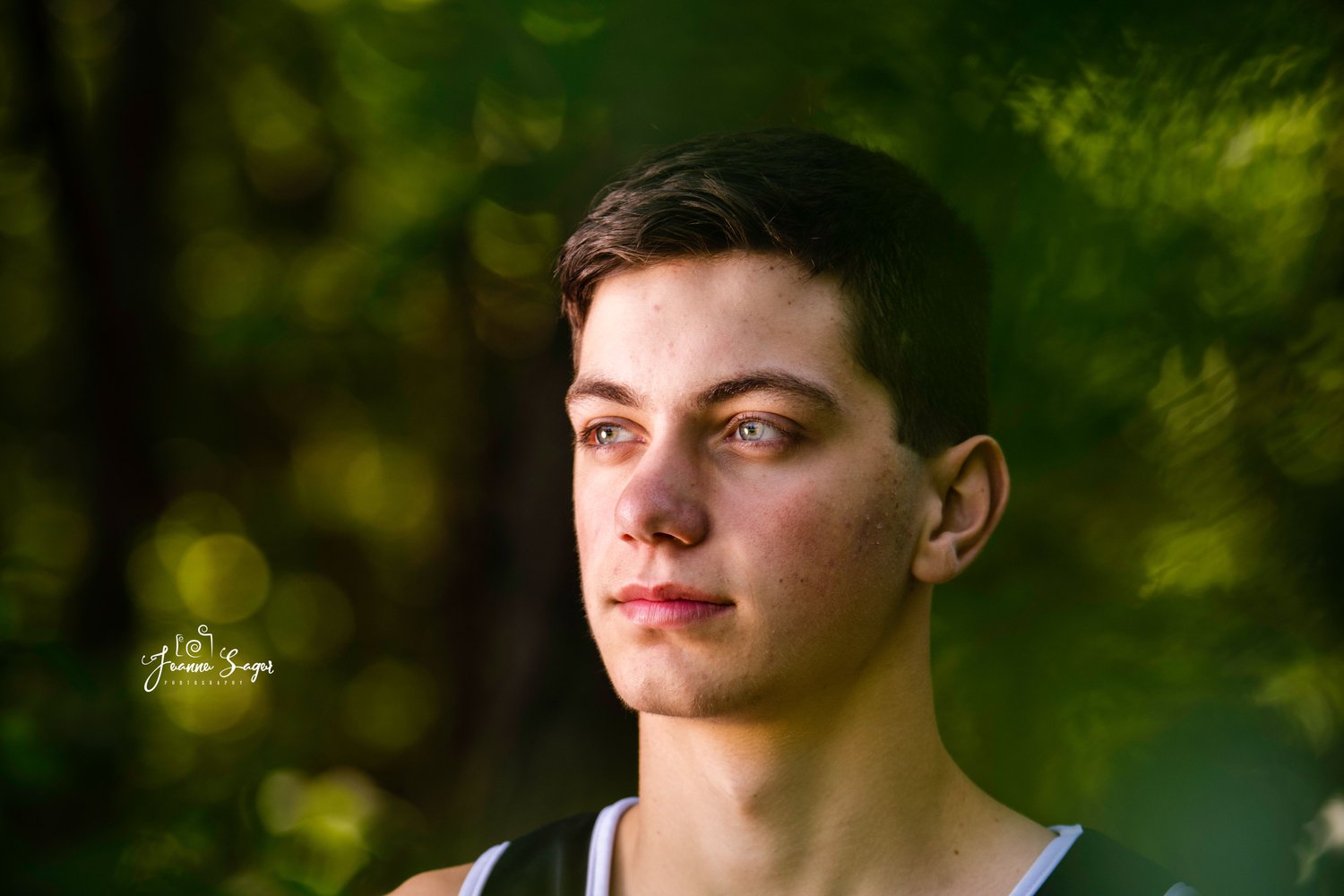 The questions "when are senior photos taken" and "when do you take senior portraits" come to me often from both parents and high school seniors throughout the school year, and with all the juggling that goes on during the last few years of a student's school career, all too often that call comes at the last minute.
Don't worry! As a photographer who captures the magic of those last moments before childhood is over, I've got everything you need to know right here. Find out when to call to schedule your senior session, when the best time is to take senior photos, and more!
When to Schedule Senior Photos
First thing's first, when should you call to schedule the appointment? It's a lot earlier than you may think! I recommend parents (or teens!) reach out to book their senior session in late winter or early spring of their junior year.
Now, let me be clear. This is not when the photos will actually be taken. However, reaching out this early ensures you'll get the date you want on the photographer's calendar, plus it helps me set you up for the exact type of session you want.
Here are just a few things that are going to happen that make calling early in your junior year your best bet!
Checking the Schedule
There's the photographer's schedule to talk about, of course. The early bird always gets the worm, or in this case the date they want in between all those summer weddings, family sessions and more.
Planning the Wardrobe
What are you going to wear? My special wardrobe guide will offer up suggestions, plus I'm available for consultations! All that said, you may want to add in some time for a quick shopping trip!
Grabbing the Location
I have a number of private locations for sessions that don't require any advance planning, but there are some places that do take some extra planning. Hoping to get into the school gym for some photos of their favorite sport? We'll have to call ahead.
Have a spot in mind that requires permits to be on the site? That can add some advance planning time, and the sooner we know, the sooner I can do the legwork to make the session a success!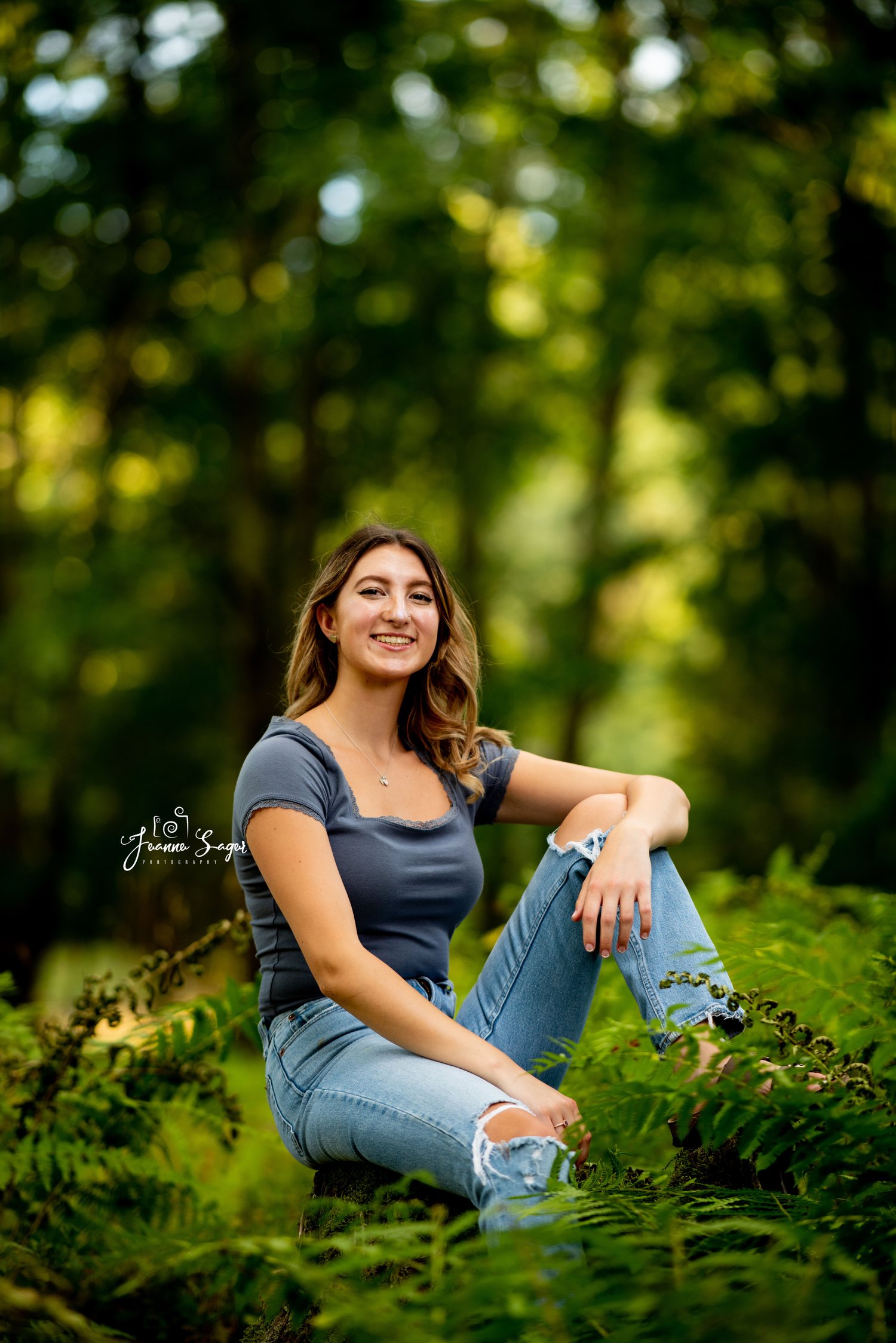 The Best Time for Senior Portraits
OK, so when is the best time to actually take the photos? Certainly the aesthetic you're going for will play a role here as some people love the look of a Catskills fall backdrop, and others want to get some snow in their photos.
Senior photos are typically taken anytime between the end of the junior year and the end of the senior year of high school. There's no exact time requirements, unless you're looking for a photo for your yearbook, which means we have to go by the yearbook deadline!
But after years of working with seniors, I've found that the very best time for senior portraits is during the summer between junior year and senior year. Here's why.
Scheduling Is Simpler. Typically after-school activities have not yet started, and older siblings haven't yet returned to college. Kids aren't yet trying to juggle college applications with schoolwork and everything else that comes flying at them for senior year. The days are also longer, offering us plenty of hours in the day to fit in a session, and school gyms and tracks tend to be empty.
Rescheduling Is Easier. I love outdoor sessions, but they do put us at the whim of Mother Nature! If you've scheduled a summer senior session and the weather is not cooperating, there's still time to get a pretty backdrop if we have to push it back a few weeks.
It's Warmer. The bold reds and brilliant oranges of Catskills' fall foliage is absolutely beautiful, but it does tend to turn cold quickly here in Upstate New York. That's no problem if you plan to bundle up, but if you're hoping to rock your basketball shorts or a dress, a summer session means you won't end up with your teeth chattering from the cold! Bonus: If we plan our session near water, we can cool off with a fun splashing shoot at the very end!
It's Lush and Green. The fall is beautiful, but it's hard to beat that gorgeous greenery of a Catskills summer if you're thinking we'll stick to an outdoor session!
Have more questions about senior photos? Email me!